Samba, African & Afro-Brazilian Dance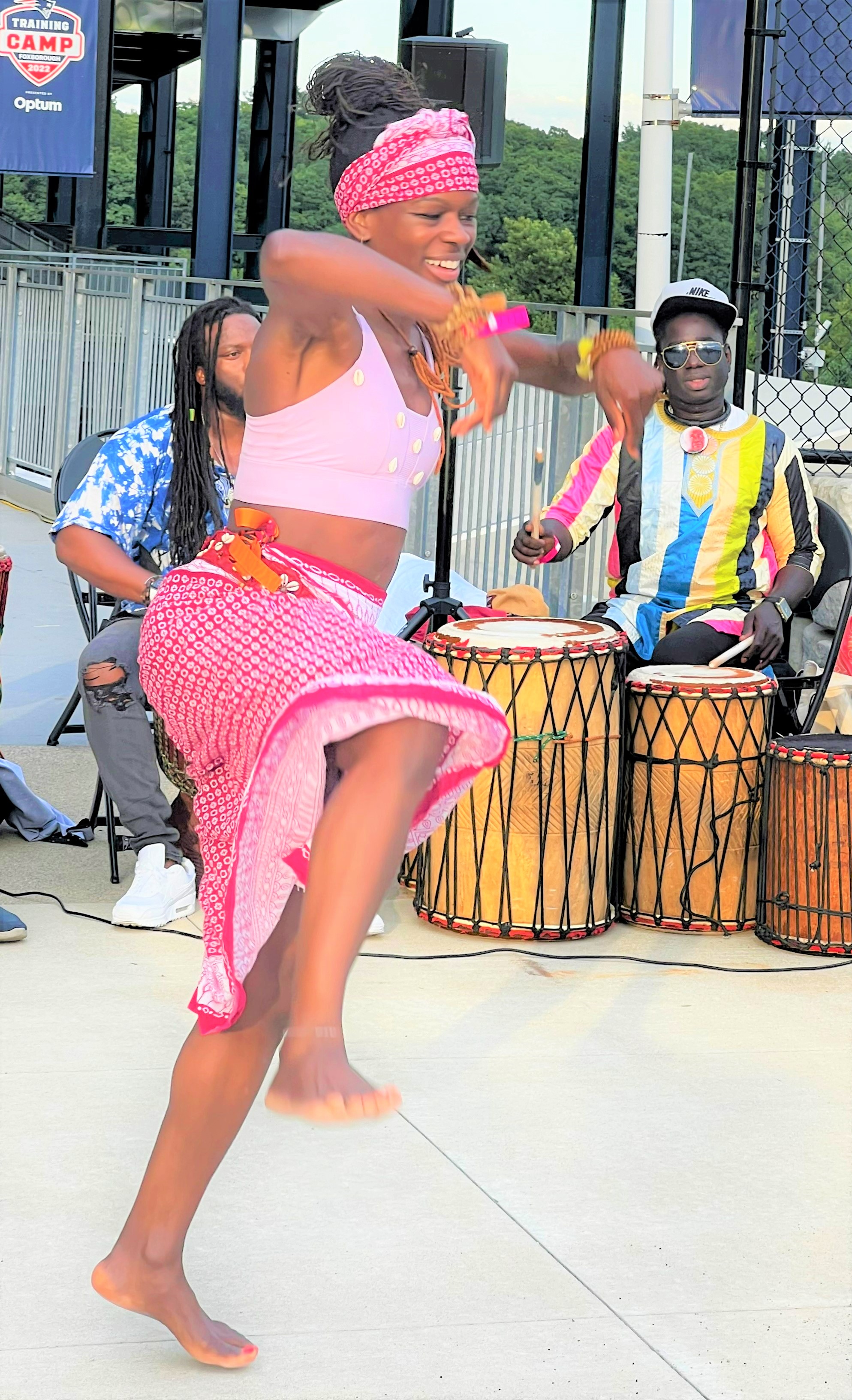 Randi Henry discovered her passion for African and Brazilian music, dance and culture while studying at Tufts University. She has been performing and teaching for over 10 years. She has worked with many local talents within Boston's Brazilian community and has trained in New York, Paris and Brazil. While living in Ohio, Randi was dance director and featured dancer for the Aquarela do Mundo Samba School in Cleveland. After relocating to Boston, Randi performed as a featured dancer for the Brazilian Cultural Center of New England and the Samba Tremeterra Dance and Percussion Ensemble for several years. As part of the BCCNE, Randi developed her skills as a choreographer, teacher and costume designer. Currently, Randi is a performer and dance instructor for SambaViva, New England's premier Brazilian dance and music ensemble. Her goal is to teach students freedom of expression and movement through authentic Afro-Brazilian dance. Visit Samba Viva's website:
www.getsambaviva.com. Randi began dancing with Ammaya Dance & Drum in 2013. She continues to study and perform traditional West African dance along with Samba and Afro-Brazilian dance.